MMCLF
Mt. Morris Community Library Foundation
More than 100 years ago, a group of women met and decided that the Mt. Morris community needed a library.  Over the past century, as the need for a permanent site and subsequent expansions were realized, the community responded and those needs became reality.
The Mt. Morris Community Library Foundation which formed in 1997 continues to support the public library through financial assistance.  It also provides matching funds for memorial gifts and grants.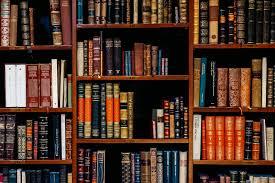 Foundation members are people like you and me who believe that the public library is a vital part of the community.




We encourage you to become foundation members and help us continue to support this valuable institution which benefits us all.

​